10th May 2019
Managing Director named in AGP Club's 40 Women of Influence
The Auto Body Professionals Club (ABP Club) is the leading industry resource for the UK Body Repair Industry with over 2,500 members from all sectors of the industry.
Women of Influence is a brand new event from the ABP Club to celebrate inclusion and advancement and to encourage more women into the body repair industry by highlighting the diverse range of roles that women hold.
ABP Club asked their members to provide a list of women that they felt were influencing the industry and then the ABP Club team selected the 40 that they believe have the greatest influence.
We are delighted to announce that Terry Mullen, Managing Director (Finance & Operations) at Revive! UK, was selected in the 40 Women of Influence for her impact on the body repair industry.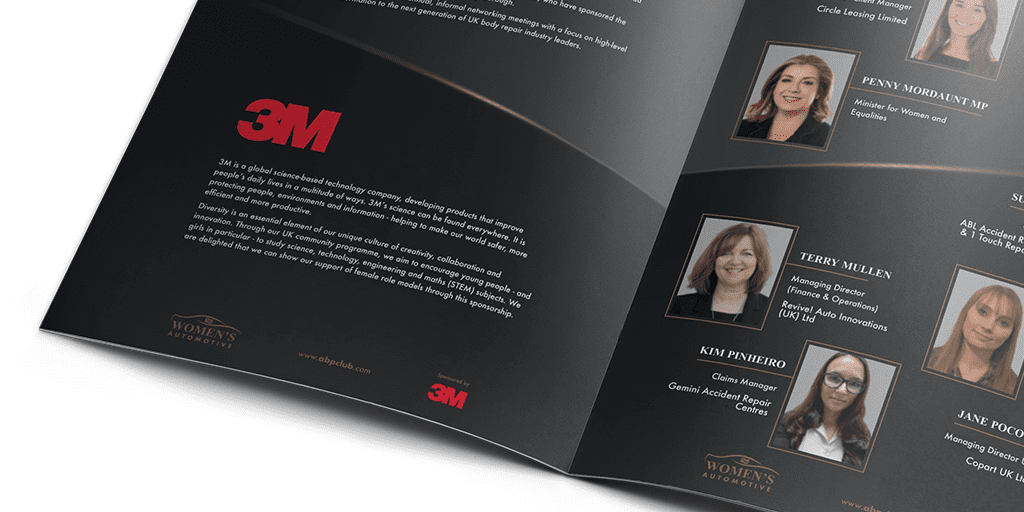 The full list can be seen here.
Back to List