16th May 2019
Revive! refurbished 2CV and world's smallest food truck gets a rebrand
Last year Revive! were asked to help transform a 35-year-old 2CV into a state-of-the-art mobile kitchen – referred to as Dolly.
Rob Latham, a senior Revive! technician took on the exciting project and removed Dolly's original wheels and cleaned, prepped and sprayed each wheel to match the wrap supplied by 3M wraps.
Fast forward a year following her grand unveiling by helicopter and Dolly has undergone a rebrand.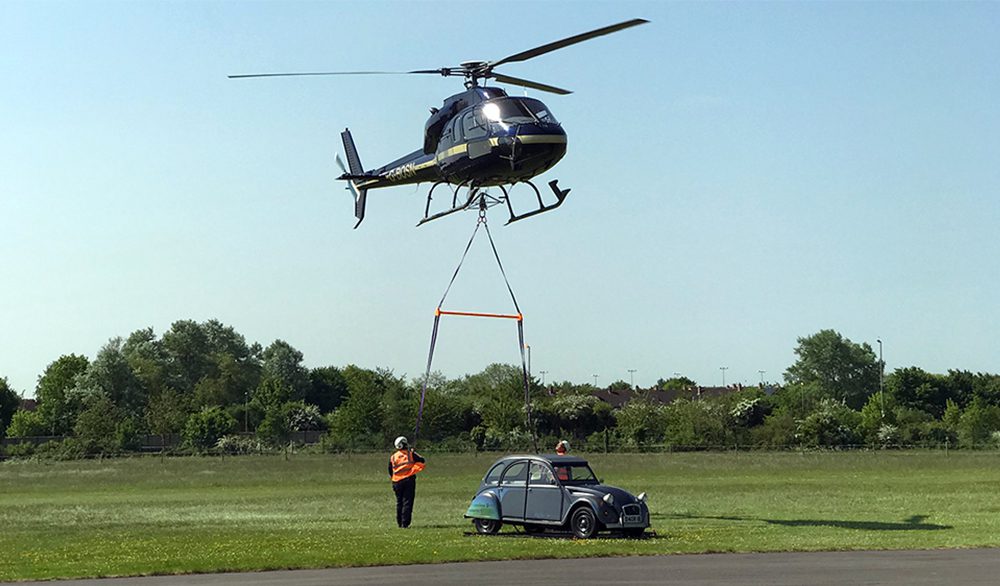 Andrew Mellon, the man behind the 2CV vision announced early this week that Dolly has had some exciting new concepts added.
'New for 2019 are our three concept bars, including our Dolly 37 Small Batch Gin Bar, the Best of British Bar and just recently confirmation that Hampshire based, Raimes English Sparkling will be having a bar built on board to house an English Sparkling Bar on board Dolly.'
The new concepts aim to keep the 2CV design icon in the public eye past her 70th birthday and has already got 23 bookings for the remainder of 2019. Events include London Food Tech Week, LEtapeUK – Tour de France Cycling Event and Polo at Windsor.
Revive! are proud to have helped transform Dolly and to see her still on the road now as a mobile bar and state-of-the-art food truck is brilliant. We can't wait to follow her on her new adventures via social media as she hosts a number of public and private events across the country.
To read more on the type of events Dolly caters for, check out her new website www.DollyDoes.com.
If your alloy wheels are in need of an refurb, we have over 180 technicians nationwide that will carry out repairs at a place convenient to you from our specially adapted vans.
Click or tap here to find your local Revive! technician and get a free, no obligation quote today!
Back to List